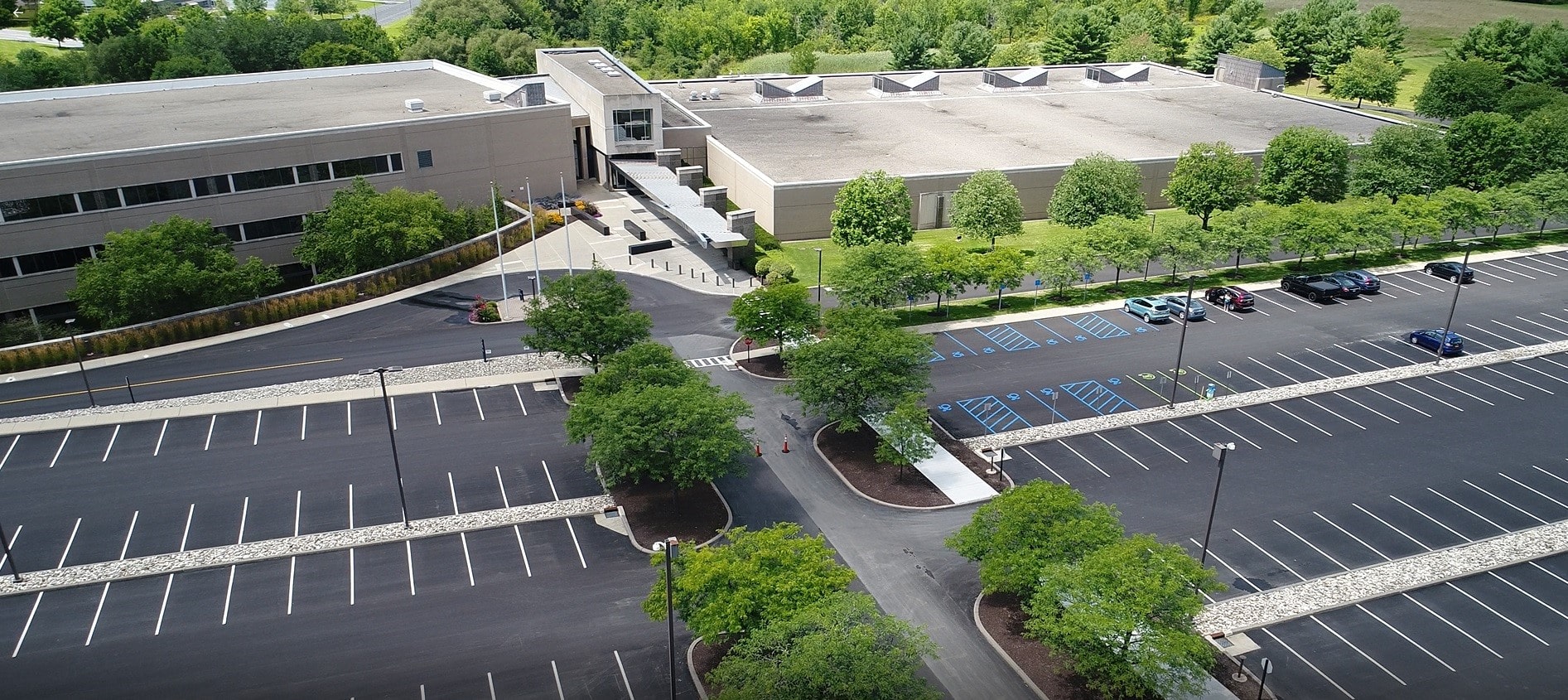 Founded in 1994 by Don King, Jim Sullivan, and Mike Hamel, HMA Paving and Contracting began as a small paving company in the Capital Region. Together, King, Sullivan, and Hamel combined their years of industry expertise to fill a void in the paving market in the greater Capital District and nearby New England. From the very beginning, our slogan has been "Building Pavements with Integrity".  This slogan is the backbone of everything we do and is the reason HMA Contracting Corp has grown to be the $10M plus company we are today.
In the past 25 years, we have become a household name among Capital Region businesses and have earned a reputation for quality service at competitive prices. We have had the pleasure of working with commercial, industrial, and municipal businesses and are proud of every project we've completed.
"For many years, our customers were looking for ways to reduce hot mix asphalt failures and extend the life of their pavement," says King, HMA Contracting Corp.'s president. "We're often called upon to correct what others have tried to do but failed. We have the answers to their questions and the solutions to their problems."
What began as a paving company has now expanded to include excavation, storm water solutions, running tracks, tennis courts, bike trails and more. HMA Paving and Contracting also offers green paving asphalt solutions to our customers. We're committed to providing the exceptional services necessary to ensure our client's project adds value to their business allowing them to prosper.
We continually strive to provide our clients with expert paving, excavation, and grading solutions.  We're honored to be the local firm-of-choice for replacing and installing asphalt paving surfaces such as private roads, playgrounds, driveways, and sidewalks in addition to parking lots. We're grateful for the past 25 years of support and business and look forward to another 25.