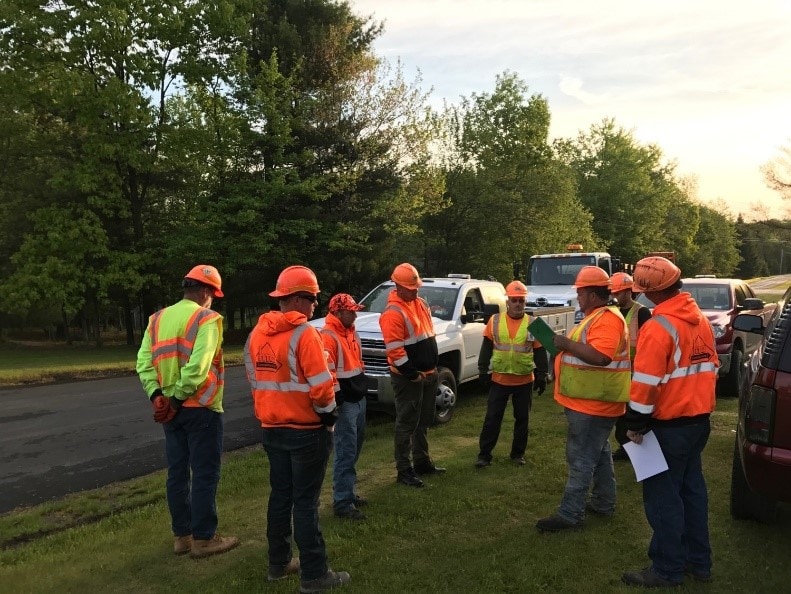 The HMA team understands the importance of providing value when it comes to our clients' projects. We use a process called value engineering to ensure that we're offering the highest quality possible while saving our customers money.
What Is Value Engineering?
Value engineering, also known as value analysis or the Value Methodology, is a way to improve the value of a product or service. Value, in this case, is defined as the ratio of function to cost. The goal is to strike a balance between the cost of the product or service, the quality of the work, and the standards of labor involved to bring it to life.
At HMA, we accomplish this through a variety of steps. First, we ensure that we're completely clear on the objectives of a job before we get started. Our team communicates with our clients to gather information and make sure we're on the same page when it comes to what the end result should be.
Then, our team comes together to evaluate the project and determine our next steps. We find the most efficient methods to accomplish each task, so no time or materials are wasted, without compromising the safety of our team. We'll also look at the longevity of the materials involved to make sure our completed projects can stand the test of time.
Finally, we establish the cost of the project based on how long it will take to safely complete the job, the materials we'll have to use, and all the client's needs. By taking all these factors into consideration, we can provide the highest level of value for all our projects.
Contact Us Today!
If you are looking for a company that has the experience and professionalism your project deserves, contact HMA today. Whether you need asphalt paving, green pavement solutions, infrastructure, or pavement maintenance, we have multiple professionals that can address your needs.