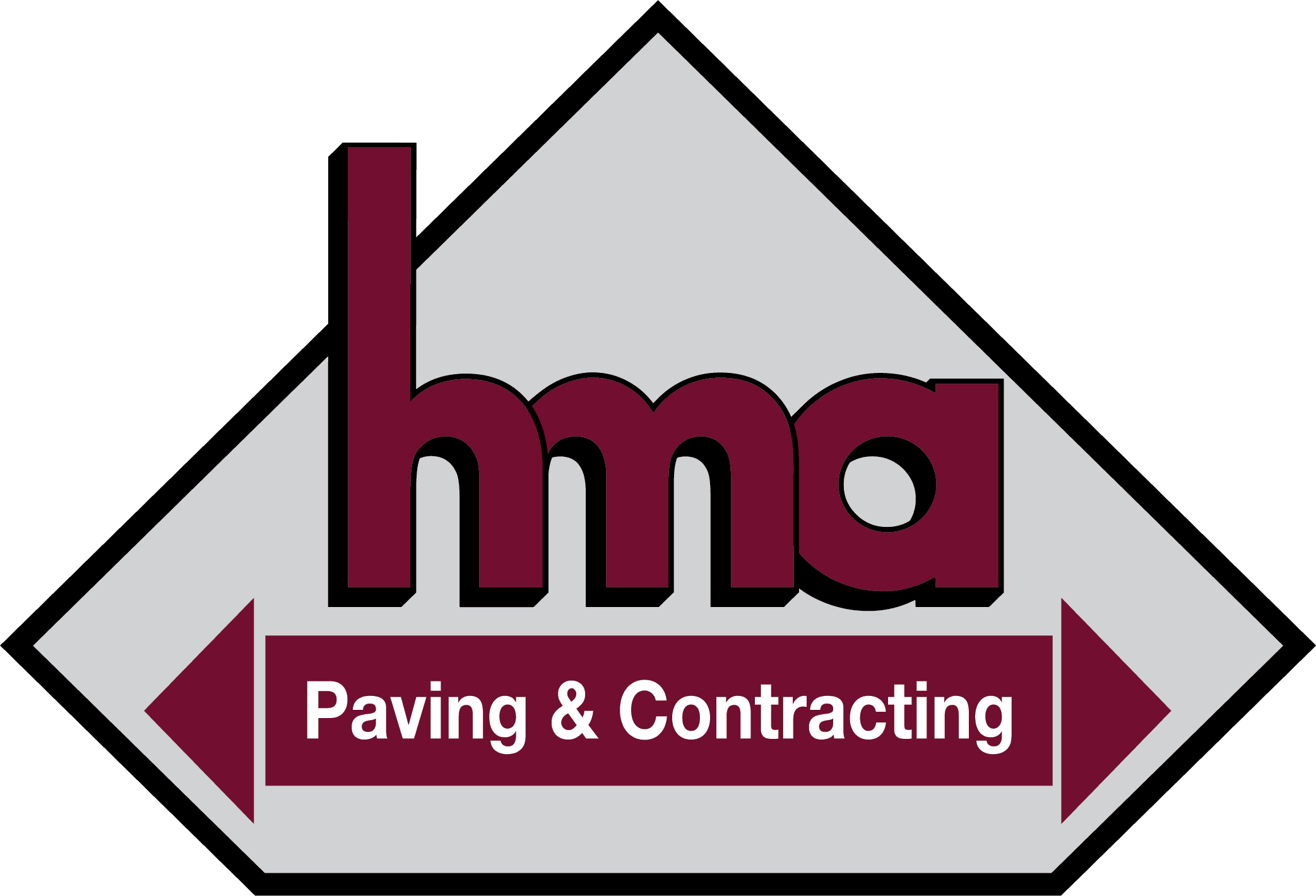 At HMA Contracting, we do everything we can to save our customers as much money as possible. This starts with our free estimates. Our experts will give you an estimate with no charge, free of obligation for any project.
The services we offer include:
Commercial Property Asphalt Paving
Municipal Asphalt Paving
Institutional Asphalt Paving
Custom Residential Asphalt Paving
Green Paving
Drainage Solutions
Retaining Walls
Land Site Developments
Golf Course Development
Tennis Course Development
Running Tracks
Bike Trails
If you do decide to work with us, you can feel confident that we will attend to your needs. Our work comes with a full one-year warranty on labor and materials for all projects.
To get started, visit our contact page .